PROFESSIONAL STAFF
When competence and experience matters.
Delphine Simpkins-Hill
FOUNDER & PRESIDENT
University of Florida, B.S.
University of West Florida, M.S.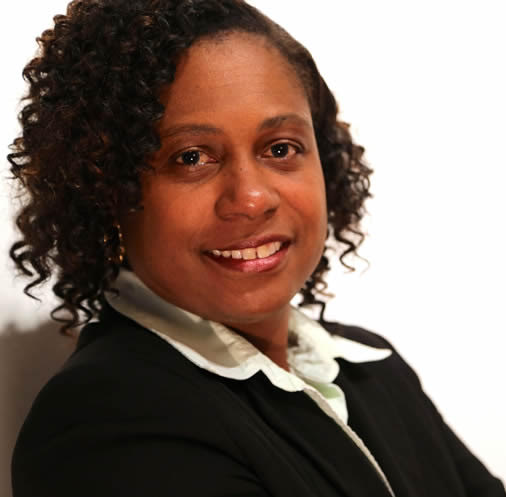 Ms. Simpkins- Hill has more than 20 years experience working in the financial services industry.  She has held various leadership roles in the private and public sector performing accounting, audit, and tax work.  As an audit supervisor for Florida Department of Corrections, she was instrumental in developing the financial model used by a joint-task force to win a 15 million dollar settlement for the State.  Ms. Simpkins-Hill brings a wealth of knowledge that helps her clients save money and achieve their financial goals.
Jerome Simpkins
SR. EXECUTIVE CONSULTANT
Wake Forest University, B.S.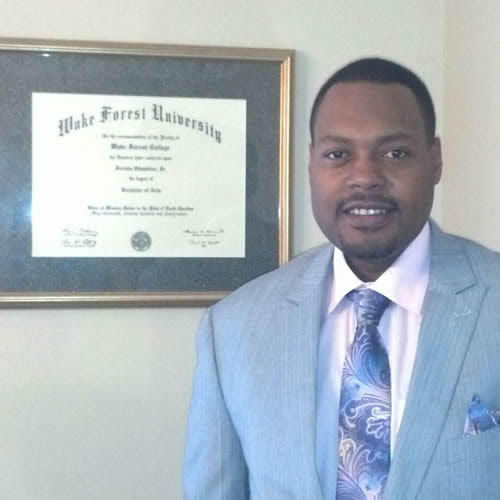 Mr. Simpkins has extensive knowledge in the financial and tax industries.  He started his career at Jefferson Pilot Financial Services and Carolina Mortgage as a financial/life agent.  In this role, he was able to successfully help his clients acquire life insurance and mortgages to help build their financial future.  Mr. Simpkins has a passion for helping others, which led him to launch his own business in the tax industry.  He founded JS Tax Service and Total Tax Software, LLC; Which provides superior tax products and services.  Mr. Simpkins is passionate about helping others succeed and joined Simpkins Financial Group as a Senior Executive Consultant to lend his extensive experience and wealth of knowledge in the financial services arena.

Simpkins Financial Group employs a team of competent
and experienced professionals to ensure we provide high quality services.